Spin Zone
---
25¢ and $1 Reel Slots
The Palace Casino proudly features some of the newest and most exciting games to emerge from the gaming industry. We are also dedicated to giving our guests what they want most. This was the thinking behind making our casino 100% smoke free. We have assembled some of our guests' most popular reel slots to recreate the feeling of classic slot play.  Featuring quarter and dollar denominations and actual moving parts, our slot play will take you back to your first visit to a casino. There's nothing better than the real thing.  And with more stand-alone progressive jackpots, the Spin Zone will keep you coming back for more classic slot play action.
Located in front of the Stacked Grill, right next to the table games.
So, enjoy REEL slots for REAL fun! Featuring more of your favorite quarter and dollar reel slots with more stand-alone progressives!
For more information on the Palace Casino Resort, our collection of slot machines, or any of our featured games, contact us today!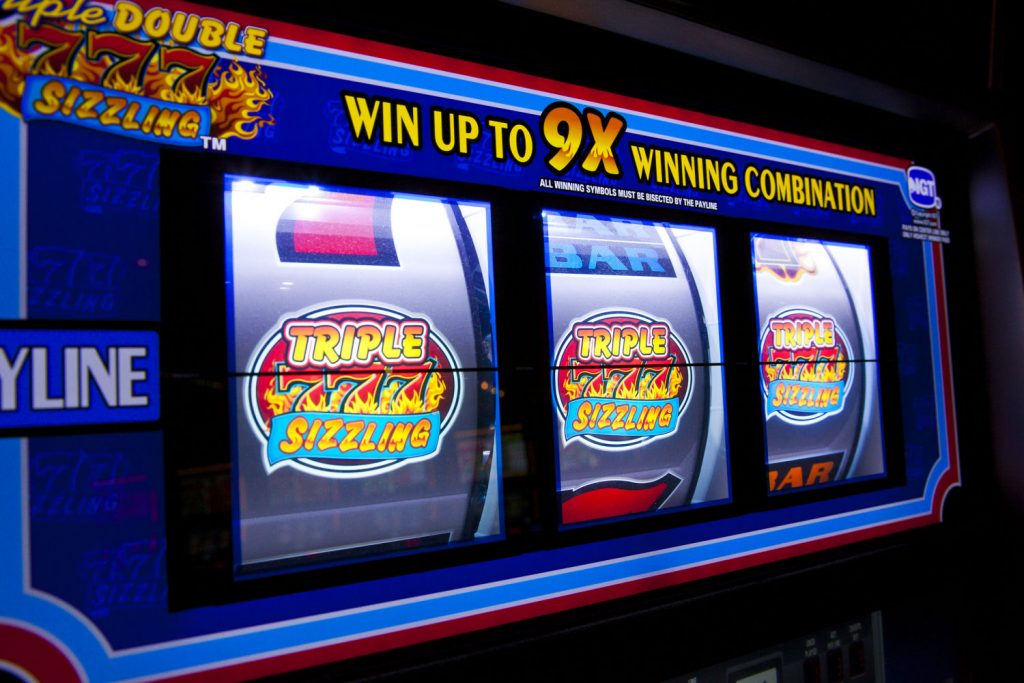 Featured Games