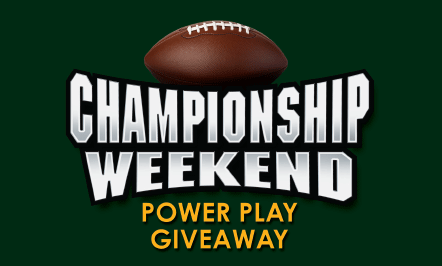 START
Friday, January 28, 2022
END
Saturday, January 29, 2022
Friday, January 28 | 8 PM – 11 PM
Saturday, January 29 | 2 PM – 5 PM & 8 PM – 11 PM
150 Winners!
Tier Bonus for PRIME and PRIORITY winners.*
Unclaimed prizes will roll over to the 11 PM drawing on Saturday.
One free entry and one entry for every 50 slot points earned (or table game equivalent) January 24 – 29, 2022.
Visit kiosk for drawing check-in up to one hour prior to drawing times.
*Excludes final drawing on Saturday.


Top