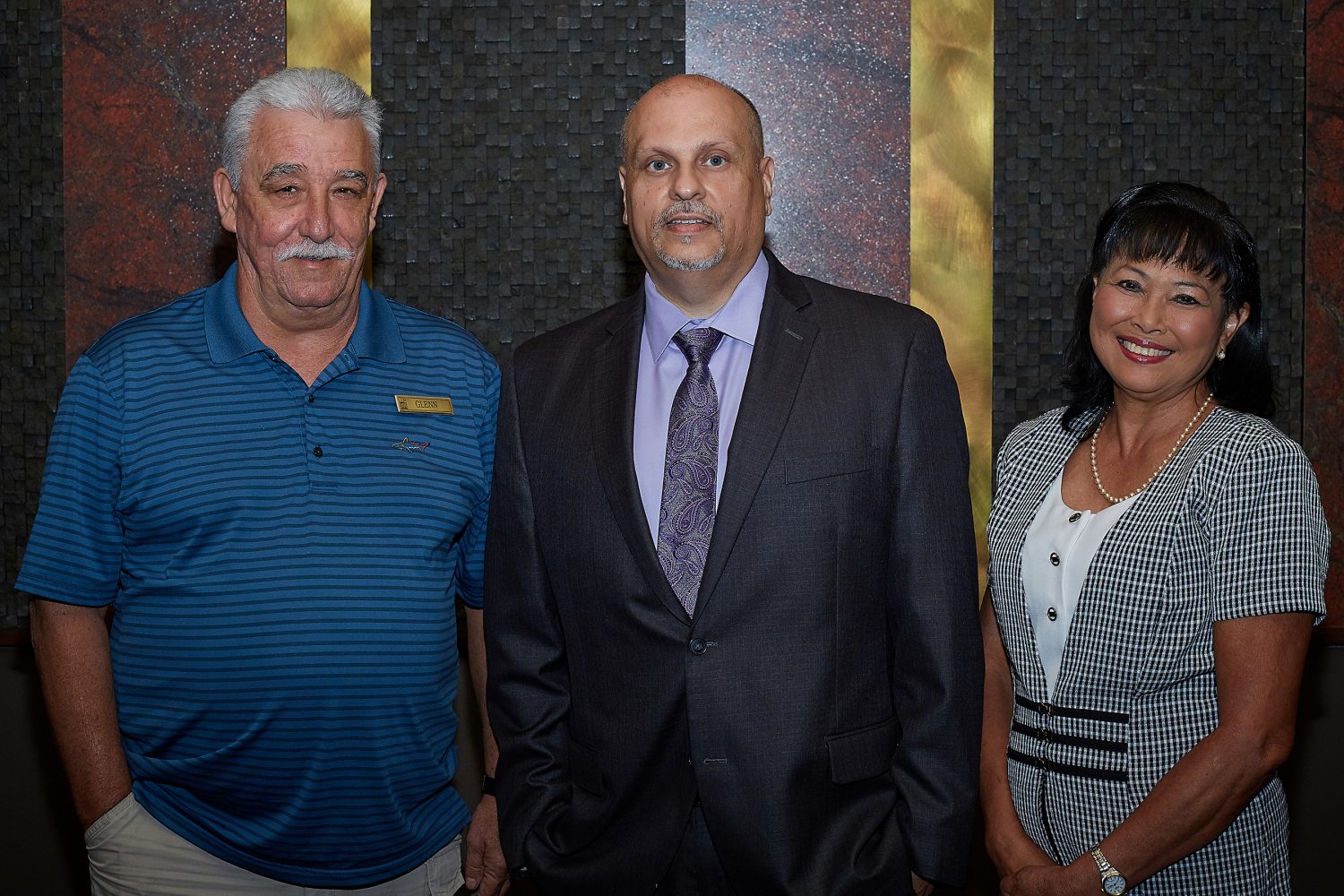 August 14, 2019, Biloxi, MS —Palace Casino Resort is proud to announce the resort's Administrator and Associates of the Quarter.  Each honoree received $500 cash prize, a hotel stay and a resort gift card.
Surveillance Tech, Glenn Anglada was recognized, as an Associate of the Quarter, for his commitment to maintaining the casino's cameras and equipment in top condition.  Glen has been employed at the Palace since 2002.
Security Shift Supervisor, Rickie Ledesma's ability to handle security situations with politeness and professionalism, won him the Administrator of the Quarter award.   Rickie has been employed at the Palace since 1997.
Casino Cocktail Server, Maliwan Kappel, won Associate of the Quarter for her outstanding beverage service to casino guests.  Maliwan has been employed at the Palace since 2000.
Congratulations Glenn, Rickie and Maliwan!  These associates embody dedication and encourage fellow associates to have pride in their work and Palace Casino Resort!
---
---
Leave A Comment