Can you make a sandwich that's worth $100,000? Chef Dean Kronauer certainly thinks he can, and he is making plans right now to prove it. Kronauer successfully qualified for the world's largest food event, the World Food Championships (WFC) by placing in the Top 10 at the 2015 WFC in Orlando, Florida.
November 9 – 15, Chef Kronauer will be competing for a $300,000 prize purse and the title of 2016 World Food Champion in Orange Beach, Alabama. Kronauer now has a shot for a major payday at WFC, where $100,000 is awarded for the best dish overall and $10,000 is awarded in nine categories:  BBQ, Dessert, Bacon, Sandwich, Seafood, Burger, Steak and Recipe.
Kronauer's team is one of 430 from across the world who will be seeking the ultimate food crown. "Winning my category would be an incredible feat," said Kronauer. "But winning the whole tournament with the best dish? That would be a dream come true!"
Chef Kronauer, who joined the food and beverage team at the Palace Casino Resort in August 2001 and was promoted to his current position of Buffet Executive Chef in October 2005, will be preparing a Southern Cuban and Steak Sandwich at WFC.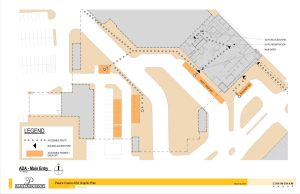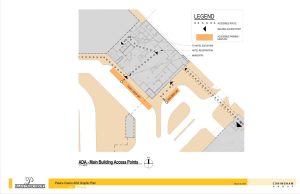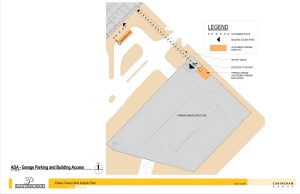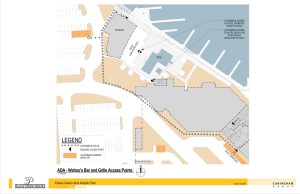 You can follow the results at www.worldfoodchampionships.com. There's also a good chance that Kronauer will be seen on TV, as this event is filmed for national cable television each year. It has been seen on the A&E Network, as well as the Discovery Network.
---
---
Leave A Comment