Your table is ready at the Palace.
---
Offering a winning combination of thrilling, Vegas-style betting and the coast's friendliest gaming staff, the Palace's table games are the perfect place to learn a new game or try your luck at an old favorite.  Take your seat at the table, and let the games begin!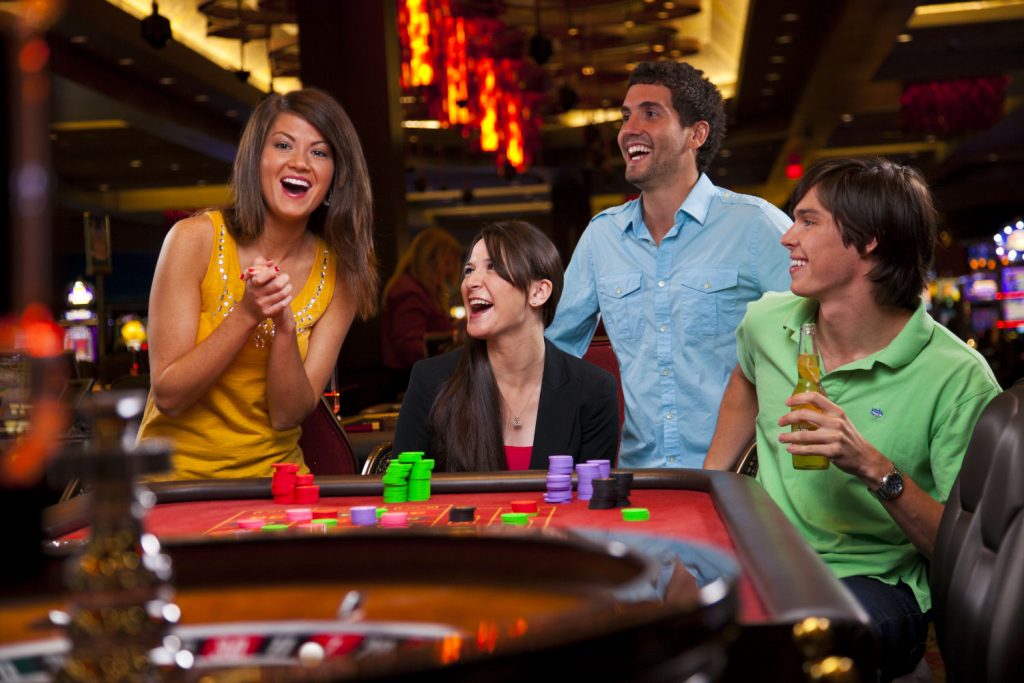 Blackjack
The classic table game that everyone knows and loves.
Blackjack
Blackjack Bonus=3
The game of blackjack with optional side bets.
Blackjack Bonus=3
Craps
The popular dice game in which the players make wagers on the outcome of the roll, or a series of rolls, of a pair of dice.
Craps
Roulette
Players may choose to place bets on either a single number, various groupings of numbers, the colors red or black, whether the number is odd or even, or if the numbers are high (19–36) or low (1–18).
Roulette
3 Card Poker 6 Card Bonus
Classic stud poker game with an additional bonus bet.
3 Card Poker
Pai Gow
A modified take on the classic poker game.
Pai Gow
King's Stud
King's Stud Poker is a five-card poker variation game played with a standard deck of cards.
King's Stud