HOURS
THURSDAY-MONDAY
9:00am – 7:00pm
Pure offers a variety of treatments to relieve your stress, invigorate your senses, and beautify your body.  Refreshing facials, soothing massages, advanced skin resurfacing, body treatments, manicures and pedicures are among the services provided by attentive professionals.
Relax and Rejuvenate at Pure, The Palace Spa…
Manicures and Pedicures now available!
24 Hour Cancellation Policy: Appointments not canceled a minimum of 24 hours in advance will be charged at full rate on the credit card supplied at the time of booking.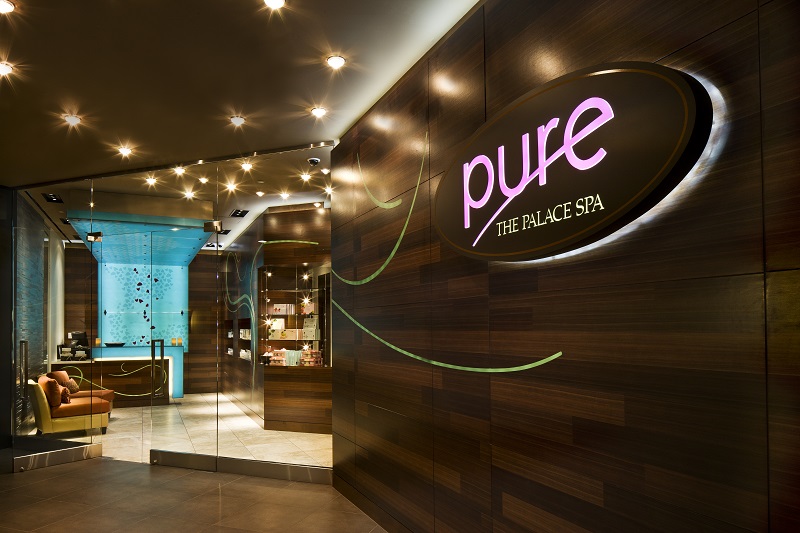 Licensed Massage Therapists
LMT#0075
LMT#1899
LMT#2448
LMT#1868
LMT#2404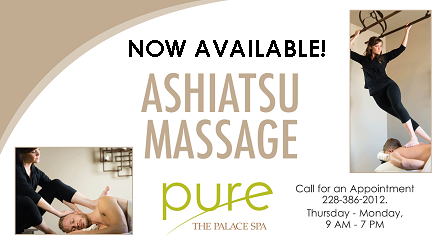 Now Available!
Ashiatsu Massage
Schedule your deep tissue barefoot massage today!
Call for an Appointment: 228-386-2012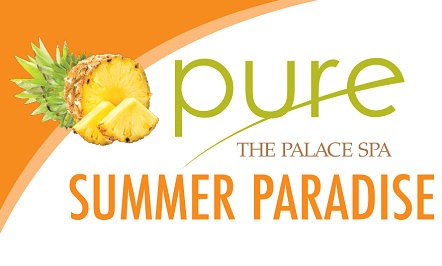 Summer Paradise
Summer is here! It's time for your Spa-cation at Pure Spa. A luxurious blend of powerful fruit enzymes extracted from pineapple, coconut, mango, and papaya provide antioxidants to hydrate and smooth the skin. Allow the tropical fragrances to sweep you away on a magical journey. Can be booked as individual services or grouped together for one great package.
TROPICAL MASSAGE WITH COCONUT OIL SCALP MASSAGE • 50 min
TROPICAL ENZYME FACIAL • 50 min
POLISHED & PRETTY PEDICURE • 50 min
MANICURE • 25 min
Available June 1 – August 31, 2019
Call for an appointment: 228-386-2012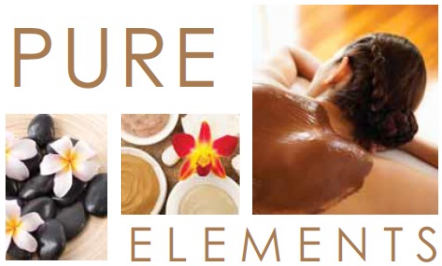 A detoxifying herbal clay mud wrap created to balance the mind, body, & spirit.
Harmonizing and nurturing warm stones create a healing balance, while a nourishing blend of Sedona clay, seaweed extracts, & essential oils are gently applied to the body.
A natural healing begins once the body is enveloped. The mind is then restored and rejuvenated with a soothing shiatsu facial & scalp massage.
80 Minutes $150
Call today for an appointment 228-386-2012