TEMPORARILY CLOSED
HOURS
THURSDAY-MONDAY
9:00am – 7:00pm
Pure offers a variety of treatments to relieve your stress, invigorate your senses, and beautify your body.  Refreshing facials, soothing massages, advanced skin resurfacing, body treatments, manicures and pedicures are among the services provided by attentive professionals.
Relax and Rejuvenate at Pure, The Palace Spa…
Manicures and Pedicures now available!
24 Hour Cancellation Policy: Appointments not canceled a minimum of 24 hours in advance will be charged at full rate on the credit card supplied at the time of booking.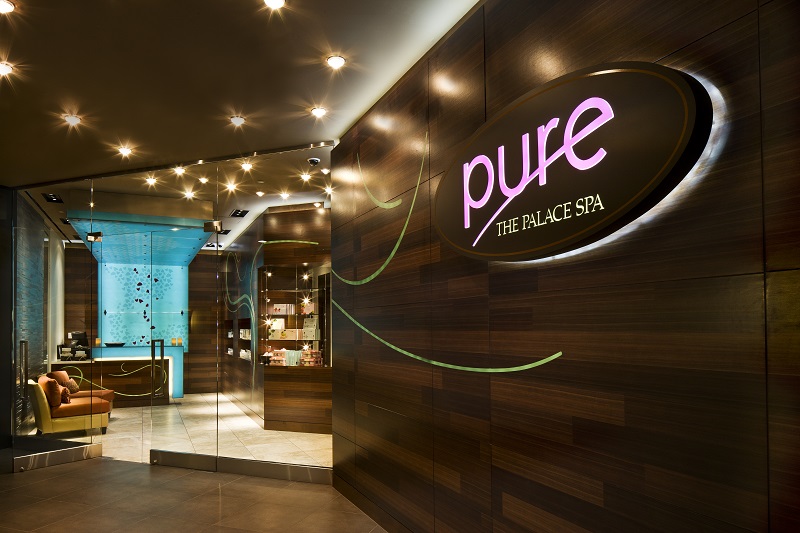 Licensed Massage Therapists
LMT#0075
LMT#1899
LMT#2448
LMT#1868
LMT#2404