HOURS
THURSDAY-MONDAY
9:00am – 7:00pm
Pure offers a variety of treatments to relieve your stress, invigorate your senses, and beautify your body.  Refreshing facials, soothing massages, advanced skin resurfacing, body treatments, manicures and pedicures are among the services provided by attentive professionals.
Relax and Rejuvenate at Pure, The Palace Spa…
Manicures and Pedicures now available!
24 Hour Cancellation Policy: Appointments not canceled a minimum of 24 hours in advance will be charged at full rate on the credit card supplied at the time of booking.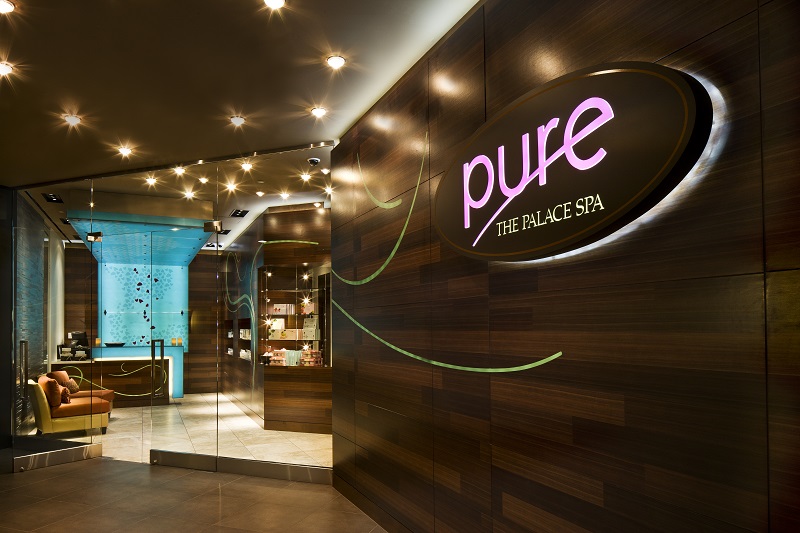 Licensed Massage Therapists
LMT#0075
LMT#1899
LMT#2445
LMT#1868
LMT#2404

Detox & Restoration
Recover from the stress of the holidays with your choice or combine all three of the following:
FOOT DETOX TREATMENT • 50 min
A blend of herbal extracts and magnesium sulfate crystals will soften calluses, and also refresh and revitalize tired feet.
ROSEMARY & LAVENDER FULL BODY SCRUB • 50 min
Removes environmental pollutants and dry winter skin, leaving your skin soft and refreshed.
EXFOLIATING RETINOL FACIAL POLISH WITH CREAMY CHARCOAL DETOX MASK • 50 min
Retinol polishes the skin for a youthful luster and smooths fine lines and wrinkles. Our creamy, charcoal masque draws toxins and other micro particles from the surface of the skin.
Available January 1 – February 1, 2019
Call for an appointment: 228-386-2012
COMING SOON!
Ashiatsu Massage
Schedule your deep tissue barefoot massage today!
Call for an Appointment: 228-386-2012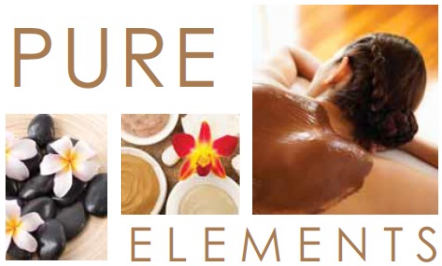 A detoxifying herbal clay mud wrap created to balance the mind, body, & spirit.
Harmonizing and nurturing warm stones create a healing balance, while a nourishing blend of Sedona clay, seaweed extracts, & essential oils are gently applied to the body.
A natural healing begins once the body is enveloped. The mind is then restored and rejuvenated with a soothing shiatsu facial & scalp massage.
80 Minutes $150
Call today for an appointment 228-386-2012