HOURS
THURSDAY-MONDAY
9:00am – 7:00pm
Pure offers a variety of treatments to relieve your stress, invigorate your senses, and beautify your body.  Refreshing facials, soothing massages, advanced skin resurfacing, body treatments, manicures and pedicures are among the services provided by attentive professionals.
Relax and Rejuvenate at Pure, The Palace Spa…
Manicures and Pedicures now available!
24 Hour Cancellation Policy: Appointments not canceled a minimum of 24 hours in advance will be charged at full rate on the credit card supplied at the time of booking.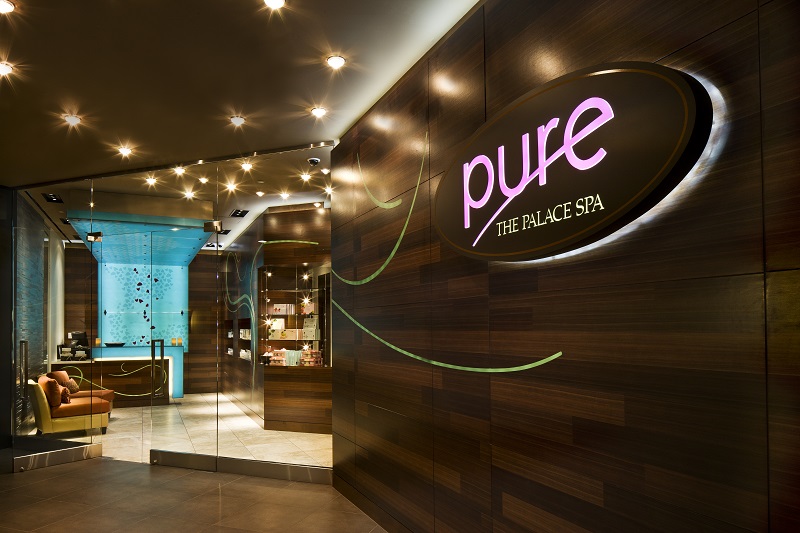 Licensed Massage Therapists
LMT#0075
LMT#1899
LMT#2445
LMT#1868
LMT#2404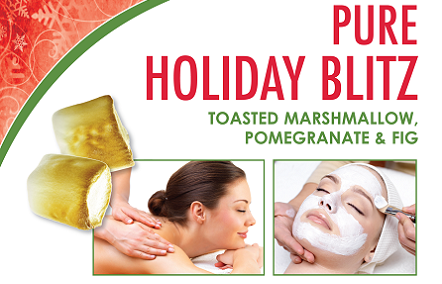 Pure Holiday Bliss
Toasted Marshmallow, Pomegranate & Fig
Get toasty with us this holiday season at the Pure Spa! Experience the healing benefits and warming sensations of a Toasted Marshmallow Massage. Revive and replenish your dull, winter skin with a Glimmer and Glisten Facial. Smooth and nourish your feet with a velvety Pomegranate and Fig Pedicure.
TOASTED MARSHMALLOW MASSAGE
50 minutes $100 • 80 minutes $150
GLIMMER & GLISTEN FACIAL
50 minutes $100 • 80 minutes $150
POMEGRANATE & FIG PEDICURE
25 minutes $45 • 50 minutes $65 • 80 minutes $90
Available Now – January 1, 2019
Call for an appointment: 228-386-2012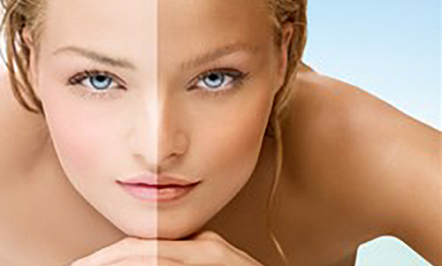 SUNBRUSHED Sunless Tanning is an easy option to apply naturopathic tanner that delivers the perfect golden tan without the harmful effects from the sun or a tanning bed. Enjoy immediate, streak-free results with a SUNBRUSHED tan.
50 minute treatment includes an all over body polish followed by the application of SUNBRUSHED Sunless Tanning product for only $95. This service also includes a complimentary 4 oz. home kit.
Inquire about SUNBRUSHED Sunless Tanning home application kits available for purchase in 4oz. & 12 oz. sizes.
Call today for an appointment 228-386-2012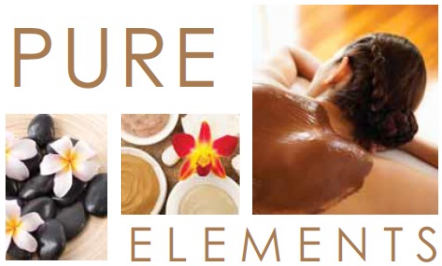 A detoxifying herbal clay mud wrap created to balance the mind, body, & spirit.
Harmonizing and nurturing warm stones create a healing balance, while a nourishing blend of Sedona clay, seaweed extracts, & essential oils are gently applied to the body.
A natural healing begins once the body is enveloped. The mind is then restored and rejuvenated with a soothing shiatsu facial & scalp massage.
80 Minutes $150
Call today for an appointment 228-386-2012