All Your Favorite Slots
Get in the game with a variety of denominations from a penny to twenty-five dollars per play. The Palace is the premier place for progressive, video, pop culture, classic reel, and poker machines on the Gulf Coast, and the colors look brighter without a haze of stale smoke overhead.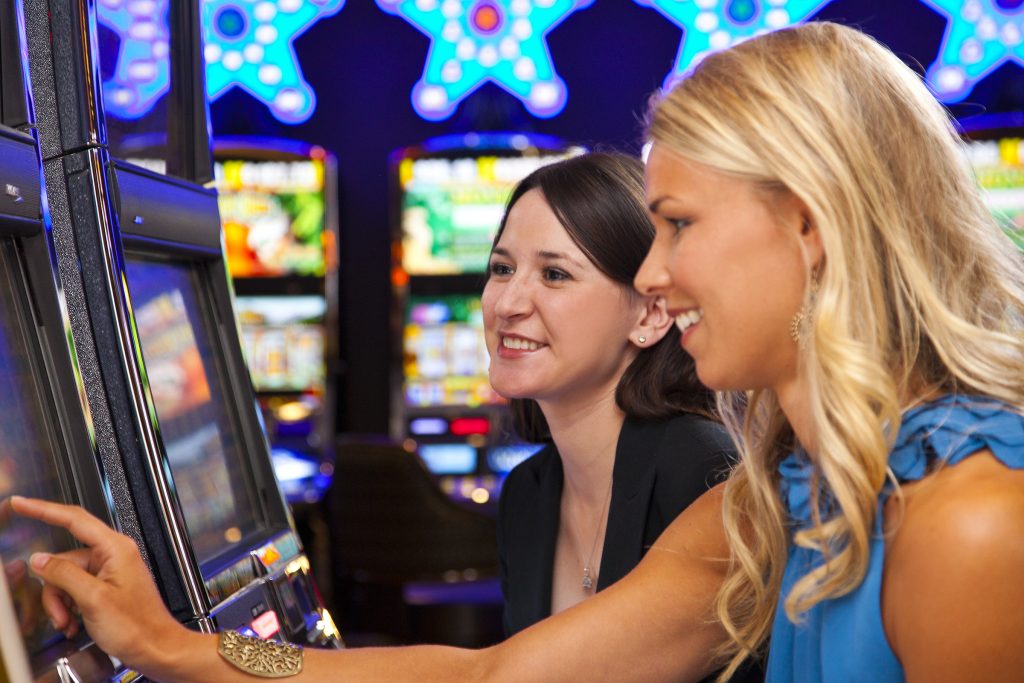 Hot New Slots
We have some of the newest, most exciting slot play opportunities on the Gulf Coast. Open 24 hours a day, you are sure to find all your favorite machines, and discover new games, too!  It pays to play at Palace Casino Resort!
Hot New Slots
Spin Zone
With more stand alone progressive jackpots, the Spin Zone will keep you coming back for more classic slot play action. Enjoy REEL slot machines for REAL fun! Featuring more of your favorite quarter and dollar reel machines with more stand-alone progressives!
Spin Zone

Palace Casino Resort is dedicated to creating the best casino experience on the Mississippi Gulf Coast. We take pride in our casino, our employees, our venues, and in our guests. Our awards show this dedication.