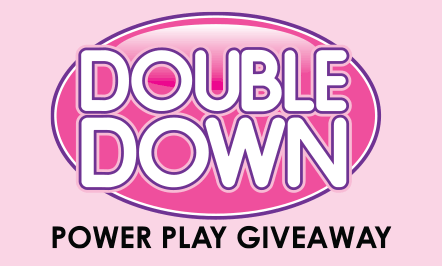 START
Saturday, May 15, 2021
END
Saturday, May 15, 2021
Saturday, May 15
8 PM – 11 PM
21 Winners of $500 in Power Play.
Earn 2,500 points by the time you win and double your winnings to $1,000 in Power Play!
One free entry and one entry for every 50 slot points (or table games equivalent) May 1 – 15, 2021!
Visit kiosk for drawing check-in after 7 PM.


Top