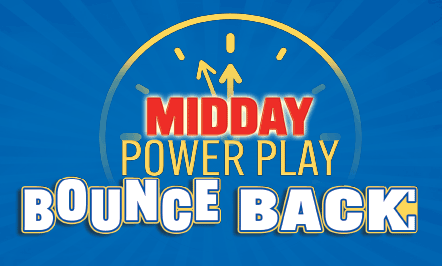 START
Wednesday, August 4, 2021
END
Wednesday, August 25, 2021
Wednesdays in August
10 AM – 2 PM
Participate in Tuesday's Mid-Day Giveaway and receive Bonus Power Play based on slot points earned on Tuesday!
Earn 500, 1,000 or 2,000+ Slot Points on Tuesday and receive $10, $20 or $50 on the next day!
Visit the kiosk Wednesday, 10 AM – 2 PM to claim your Bonus Power Play!
Drawing check-in for the Tuesday Mid-Day Giveaway required. Power Play valid until midnight.


Top