Chris Champagne, PGA Golf Pro of The Preserve Golf Club, was recently named 2016 Merchandiser of the Year for the PGA Gulf States Section. Champagne was also nominated for Golf Professional of the Year for the Gulf States Section (all of Louisiana and Mississippi) by the Professional Golfers Association.
The Merchandiser of the Year award recognizes Gulf States Section professionals who have demonstrated superior skills as merchandisers in the promotion of golf and for excellence in golf shop operations.
As a candidate for the award, Champagne was judged in the areas of merchandising performance, details and innovation, displays, merchandising techniques, inventory mix, shop operations, merchandising philosophy and staff training. Chris previously won Merchandiser of the Year in 2009 and 2013.
Louisiana native, Chris Champagne has over 20 years of experience in the golf business. He obtained his Class A membership in the PGA in 2007. As head golf professional at The Preserve Golf Club, Chris is responsible for golf instruction and tournament coordination, in addition to, pro shop merchandising and operations. Champagne has worked as the PGA Golf Pro at The Preserve Golf Club since the course's opening in 2006.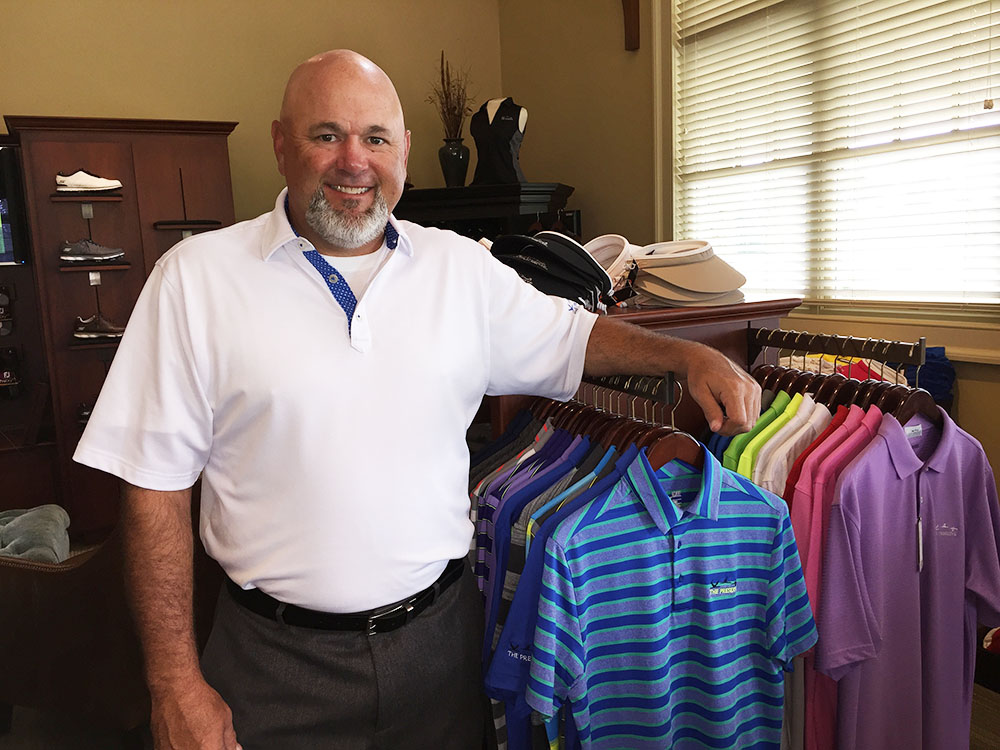 ---
---
Leave A Comment