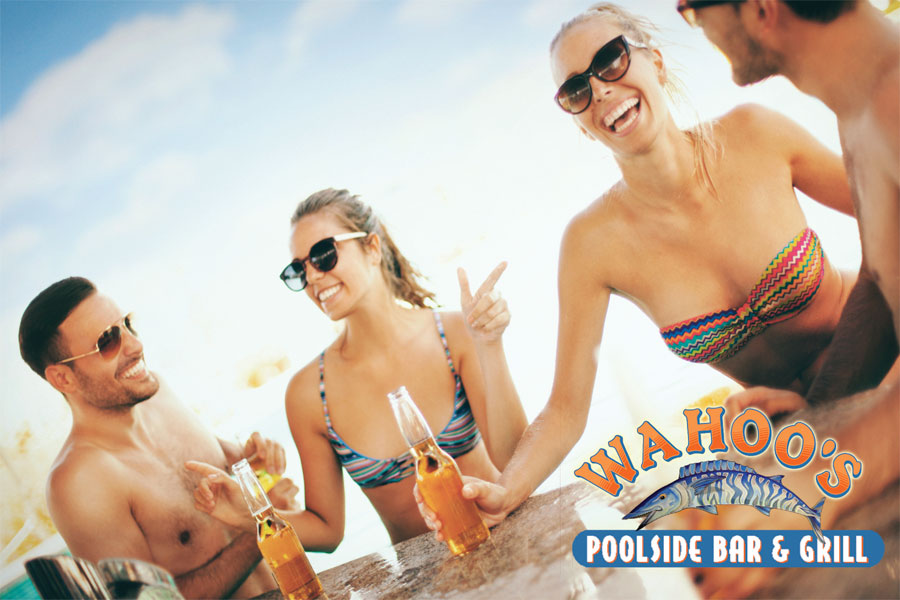 Need a break to unwind from the stress of everyday life? Reserve your room at Palace Casino Resort in Biloxi, Mississippi, and enjoy a relaxing stay, including time on the pool deck. You won't be disappointed!
The Resort and Casino
Palace Casino Resort is a four-star rated hotel and casino with resort amenities. You can surround yourself in luxury and comfort at the resort's hotel. The rooms feature neutral colors to calm and relax guests with a touch of color to delight the senses. Coastal images taken by Gulf Coast photographers add a local flair to each room, and staff members remain on hand to meet a guest's every need.
Guests have access to a spa, fitness center, gift shop, pool and marina, professional-level business center, award winning restaurants, and smoke free casino, without leaving the resort. Relax in an atmosphere that feels like home while benefiting from the technology needed to stay connected. Guests feel as if this is their home away from home.
Hotel guests and casino visitors have a range of games to enjoy. This includes table games, slot machines, and sports and race book betting. There's something here for everyone. However, one reason many people choose to stay here involves the restaurant options.
Outstanding Restaurants
Palace Casino Resort guests have numerous restaurants to choose from. For fine dining, visit Mignon's Steaks & Seafood. Palace Buffet is rated the best buffet in Mississippi. STACKED Grill offers everything from breakfast all day to sandwiches, salads, entrées, and delicious shakes. Satisfy your sweet tooth or coffee cravings at Palace Café & Bakery. CONTACT Sports & Race Book is the place for pizza, burgers, and incredible cocktails. In the summer, vacationers typically choose to enjoy the offerings at Wahoo's Poolside Bar & Grill.
Poolside Dining
Wahoo's Poolside Bar & Grill is a local's favorite and ideal for outdoor dining. It is located on the beautiful pool deck next to the picturesque marina. Casino Player magazine readers declared Wahoo's to be the Best Poolside Bar. Guests of the resort enjoy it as much as residents for its great food, summer drinks, and the view. This restaurant appeals to those who want to relax and unwind with a cold beer or the bar's most popular beverage, a Bushwacker frozen drink. It's so good that it's touted as Biloxi's Best Bushwacker! Wahoo's Poolside Bar & Grill is open daily from now through Labor Day.
Menu Options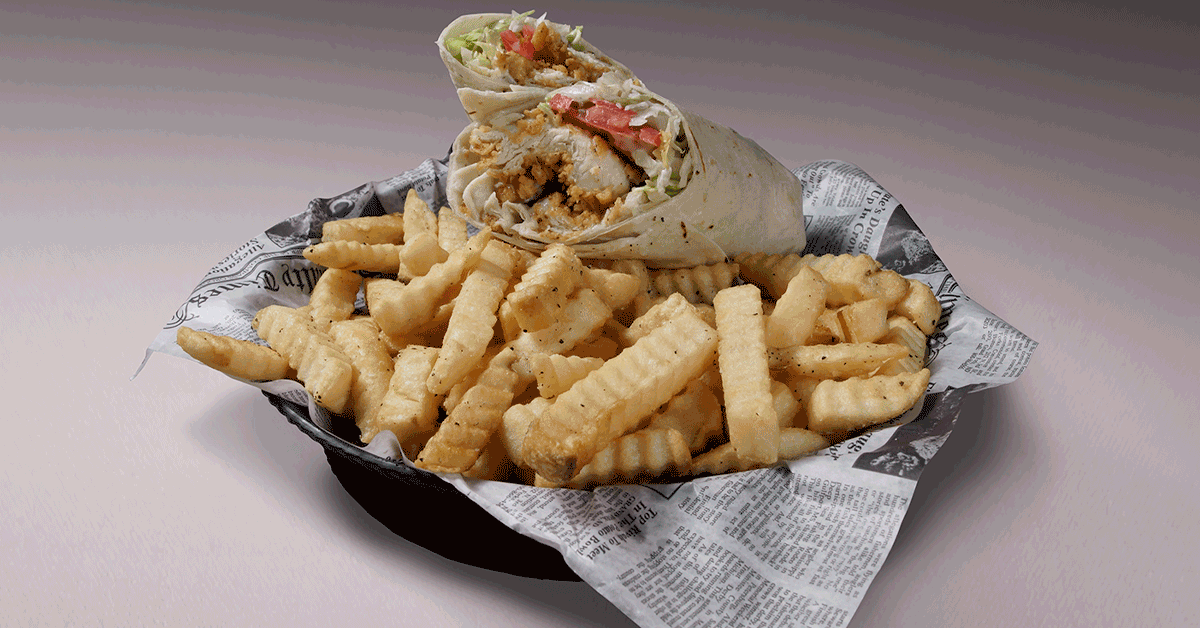 When visiting the best casino hotel in Biloxi, MS, guests find they can enjoy a full menu with delicious options, including quesadillas on the appetizer menu, a seasonal fruit salad, and popcorn shrimp and chicken. When visiting, be sure to try the delicious fish tacos!
Planning the Perfect Visit
Plan a trip to Wahoo's on a Friday, Saturday, or Sunday evening from Memorial Day Weekend through Labor Day and enjoy live entertainment. It's a wonderful complement to the outdoor resort dining experience.
Happy hour specials are offered Monday – Friday with $1 Blackened Shrimp Tacos served from 4 PM to 5 PM. Plus, Landshark Draft and Frozen Drinks are $1 off from 4 PM to 6 PM. It's a great time to enjoy a drink with family, friends, or coworkers.
Wahoo's Poolside Bar & Grill features midweek dinner specials Tuesday – Thursday. Tuesday is wing night with half-priced buffalo wings served with fries for only $7.50. Come for the Wednesday Shrimp Boil and enjoy three pounds of boiled shrimp accompanied by potatoes and corn for only $20. The Crawfish Boil takes place on Thursday nights, and guests receive five pounds of boiled crawfish, corn, and potatoes for $20.
With so many things to do in Biloxi, MS, you'll find yourself making regular trips to the area. Enjoy eating at Wahoo's Poolside Bar & Grill each time you are here, as you can enjoy a different meal during each visit. This is one restaurant you'll want to recommend to family and friends, as the food and atmosphere are simply that amazing.
About Palace Casino Resort:
Palace Casino Resort serves as Biloxi's only smoke-free casino. Guests and visitors find the resort to be the premier destination for endless excitement and elegant accommodations. From the restaurants and spa to the golf course and table games, there's something here for everyone.
---
---
Leave A Comment