Place Your Bets
Located inside CONTACT Lounge & Sports Book, our sports book features an integrated sports book and bar experience. With more than 50 televisions for a premium viewing experience and the same exciting sports bar and restaurant you know and love, you won't want to miss it.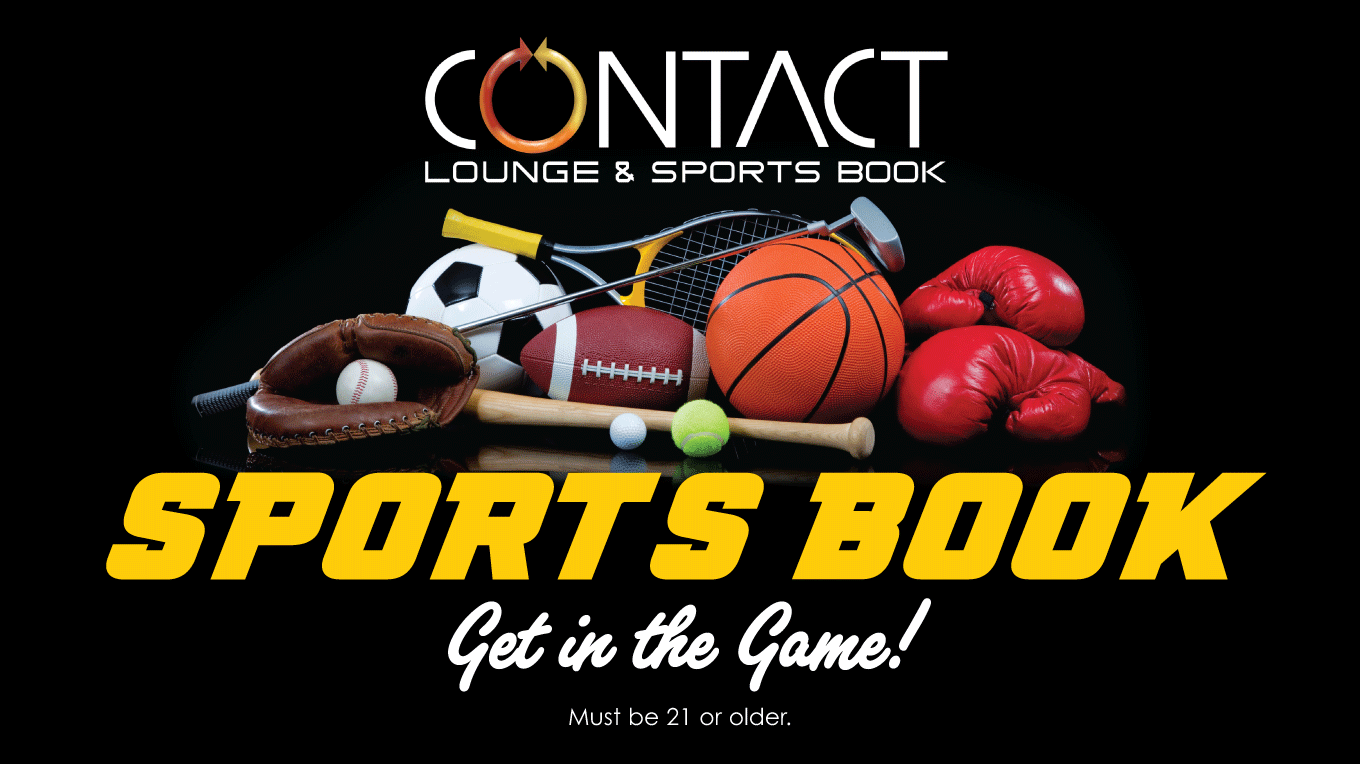 House Rules
Questions about what's allowed and what's not? Check out our House Rules!
View House Rules
Wagering Menu
Offering a variety of sports, games and teams, see what we have available for betting.
View Wagering Menu
How to Bet
Do you want to learn how to bet on sports, or expand your existing knowledge of sports betting skills?  Come learn the tricks of the trade with us!
View How to Bet