Electronic Table Games
Playing electronic table games is just like playing traditional table games, but with some added features. Players control their wagers on their own monitor and may choose from several games on our multi-game stations. You'll experience the same thrill as traditional live table games with the same odds and faster results and payouts. Optional side bets enhance the games with more ways to win. Several games have lower limits, which never change. Palace Casino Resort offers the most exciting electronic table games, including Blackjack, Baccarat, Roulette and Craps.

Casino Wizard VIP Table Games
A beautifully designed collection of electronic table games in one amazing multi-game, including Blackjack, Craps, Roulette, Baccarat, Big 6, Pai Gow, and Swap 'Em Poker. Introduce yourself to the thrill and excitement of table games without the pressure and intimidation of the pit!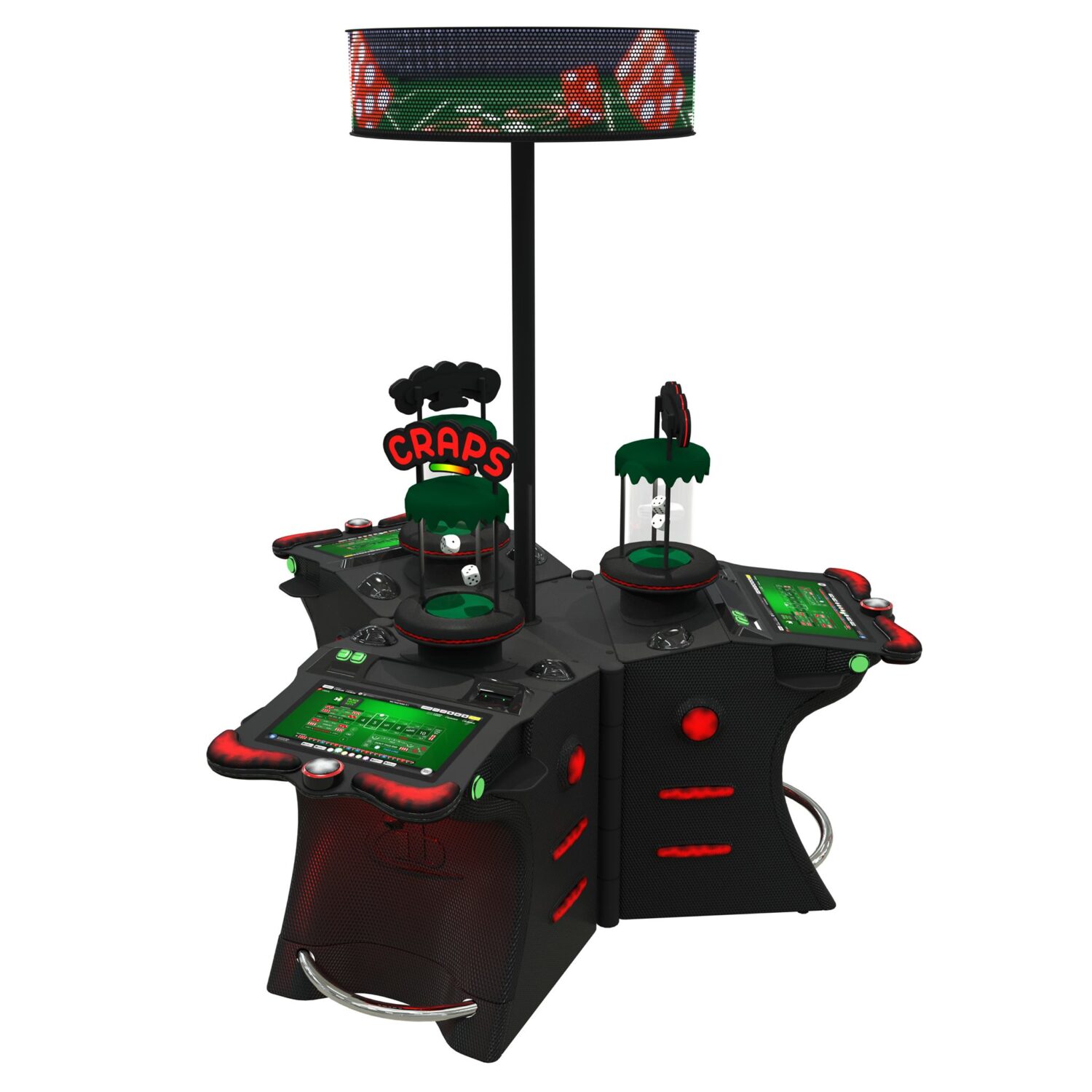 Interblock's Universal Craps
Craps is one of the most exciting games in a casino and now you can play an electronic version of it. Play Craps at your own pace on the award-winning Interblock Universal Craps game! You control how hard you want to bounce the dice. This player-initiated Craps game recreates all the betting zones of the traditional table game. With easily understood Help menu and Bet screens, all players ranging from beginner to expert can enjoy this popular game.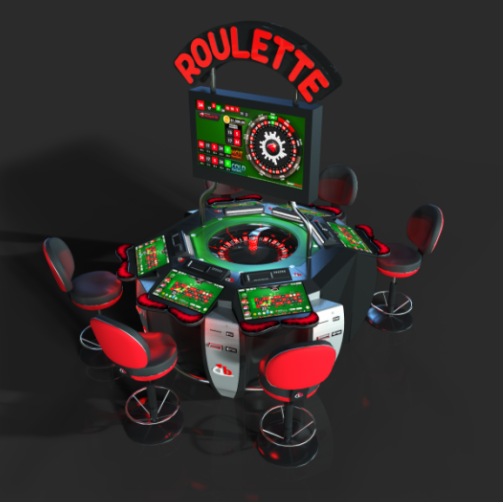 Ministar Roulette
MiniStar Roulette offers the same excitement as traditional roulette with a real wheel and features lower limits. Wager at your own electronic player monitor with the same odds and play at a slightly faster pace. There's an optional Touchdown Roulette™ side bet to make the game even more exciting! A Roulette result of 0 or 00 triggers the Football game that lasts four spins. The color and result move the team down the field with the goal of scoring a Touchdown. The closer the team gets to scoring a Touchdown, the more you win, with a Touchdown paying 1000:1.
Casino Wizard VIP is a registered trademark of Gaming Arts. Interblock Universal Craps and MiniStar Roulette are registered trademarks of Interblock Gaming.