It pays to play at Palace Casino Resort! We have some of the newest, most exciting slot play opportunities on the Gulf Coast. Come visit us and try our Hot New Slots! There are many Hot New Slots to discover at the Palace Casino Resort, so come find your new favorite game!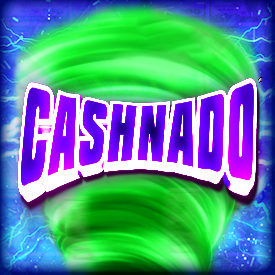 Cashnado Series: Flash Fire and Super Strike
Cashnado features an exclusive, frequently occurring Cash Crab bonus which triggers during a Cashnado Alert for all of the patrons playing for heart-pounding excitement.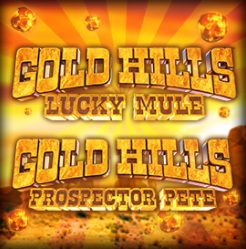 Gold Hills Series: Lucky Mule & Prospector Pete
The old west themed Gold Hills Series will keep you engaged.  It includes a bonus feature that dares you to beat the clock to win jackpots and gold nugget prizes.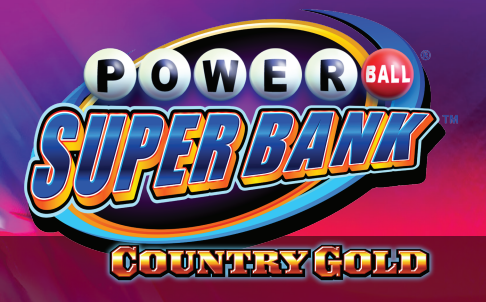 Powerball® Super Bank™ – Country Gold™
Powerball Super Bank Country Gold contains a free game, bonus draw and powerball feature just for you!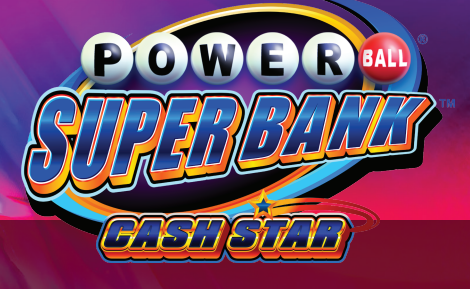 Powerball® Super Bank™ – Cash Star™
Powerball Super Ban Cash Star is an amazing game that features several features that are sure to entertain.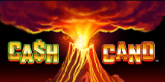 Cash Cano
If you love a good chase, this innovative game is just for you. Unlocking additional reel expansion, and the chase carries through the free games bonus! A good thing, because with up to 96 initial free games and retriggers, it could happen.

Bao Zhu Zhao Fu
Luck, fortune and blazing fast action abound in this classic Asian Festival series that takes the game to a whole new level of excitement.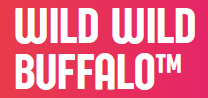 Wild Wild Buffalo
Wild Wild Buffalo offers a brand-new take on everyone's favorite bison!  Multiple game features, including Wild Wild Bonus, Jackpot Bonus, Bonus Wheel, and Free Games.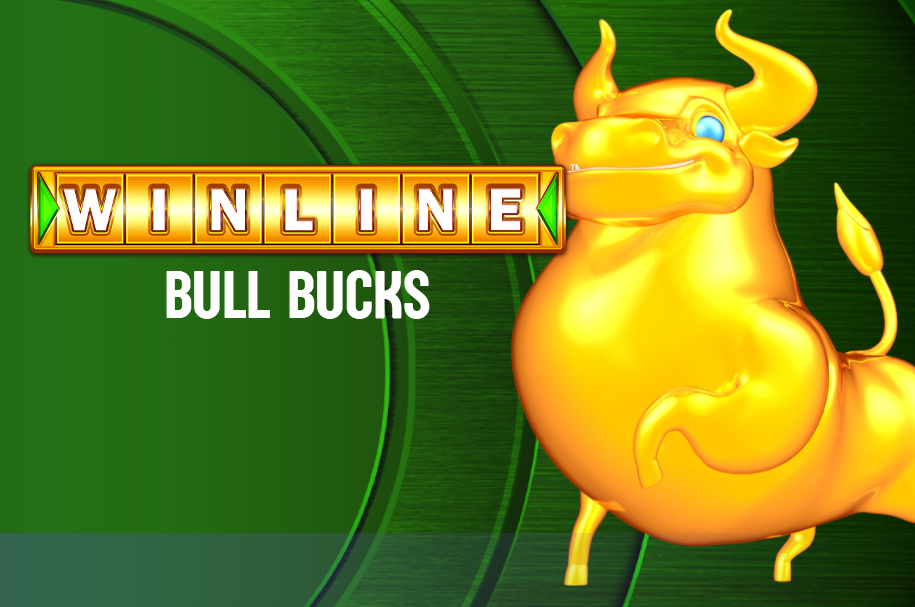 Winline Bull Bucks
Grab the bull by the horns and line up your winnings! What you see is what you get with Winline Respins and Super Winline bonuses. Match 3-of-a-kind in the courageous bonus round and show 'em who's boss of this ranch. Mess with this bull and you get the gold!

Lucky Ox
We're bringing luck to you!  This game features multi level jackpots that are sure to usher in riches.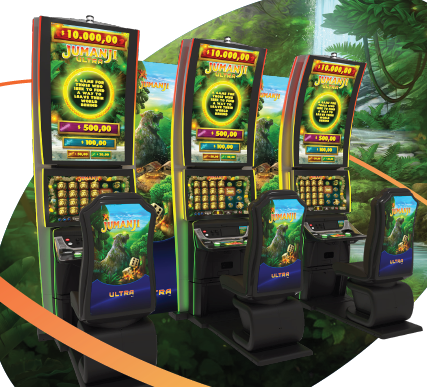 Jumanji
This game introduces you to the blockbuster movie!  Bonus symbols from the game come to life as you enter new bonus features.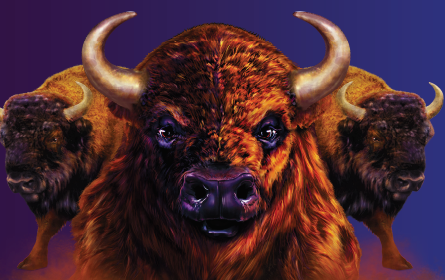 Buffalo Link
Check out the most highly anticipated game which brings the best of the best together.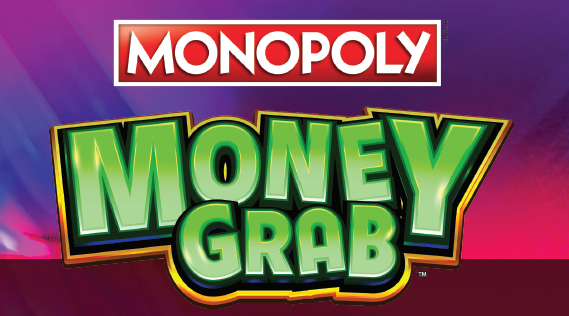 MONOPOLY Money Grab
MONOPOLY Money Grab™ promises to be the most sensational MONOPOLY game yet with game features that will leave you breathless with excitement!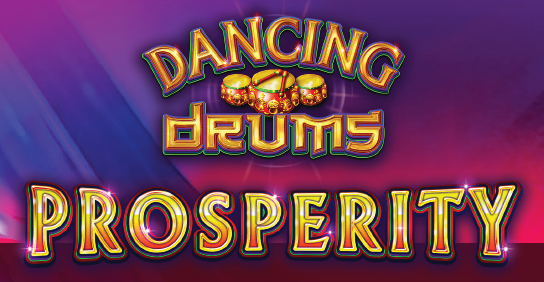 Dancing Drums Prosperity
Dancing Drums Prosperity™ includes all of the features that players love about the original hit game, but took it up a notch by including new features.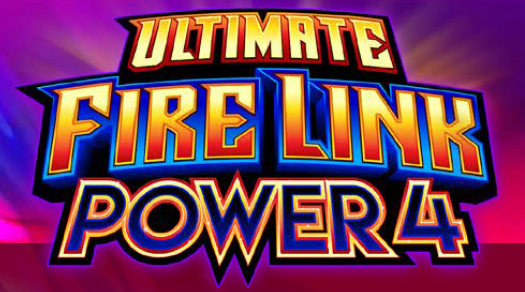 Ultimate Fire Link Power 4
The fiery thrills of the scorching hot Ultimate Fire Link® series are multiplied by the power of 4! Now you have the option of playing up to four different Ultimate Fire Link® themes at once, including China Street®, Olvera Street®, By the Bay®, and Glacier Gold®!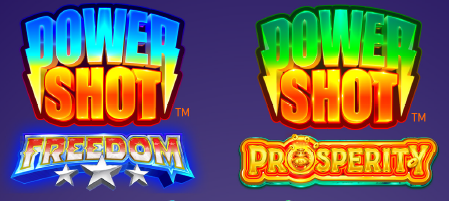 Power Shot (Freedom and Prosperity)
PowerShot Freedom™ and PowerShot Prosperity™ offer exciting features.  Did I mention the monitors are 4K curved!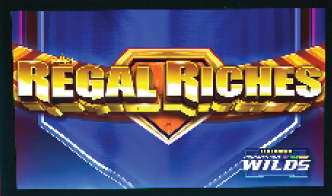 Regal Riches
Regal Riches™ introduces the new Guaranteed Wilds Feature.  You must stop by and check out this exhilarating game!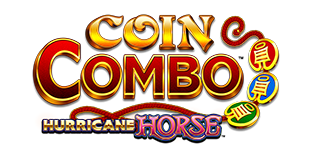 Coin Combo – Hurricane Horse
This game is a progression of Duo Fu Duo Cai series games.  It includes several new elements including the jackpot, which allows you to possibly win a double Grand Jackpot!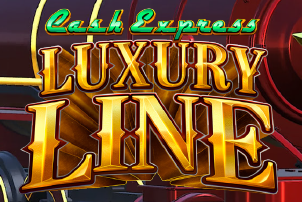 Cash Express Luxury Line
A re-engineered classic of core titles in an all new luxury line complete with jackpots for a more interactive experience.

Lucky Buddha
Lucky Buddha® Video Slots is packed with action, featuring traditional player-favorite bonuses including a three-level progressive, wheel bonus, and free games bonus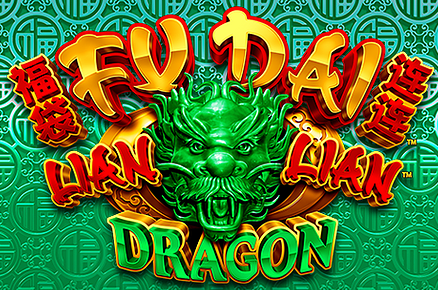 Fu Dai Lian Lian
Fu Dai Lian Lian introduces new applications of metamorphic Jackpots. Both Panda & Dragon have three metamorphic bonuses to pursue throughout the game, including a unique letter collection feature for an intuitive jackpot chase.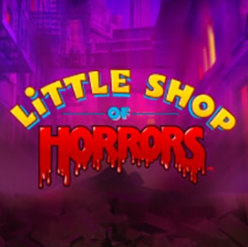 Little Shop of Horrors
Little Shop of Horrors features Audrey II, the giant man-eating plant from outer space that demands to be fed. Sit down at the game and try to feed a very hungry and loud Audrey II!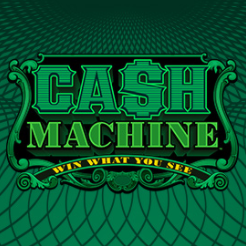 Cash Machine
Cash Machine features the innovative Win What You See® gameplay that shows credit values on the reels for easy-to-read pays. The game's respin feature is triggered in multiple ways for more exciting ways to win.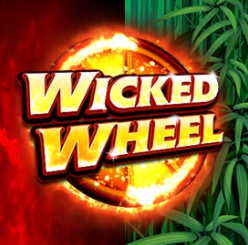 Wicked Wheel Series: Panda and Fire Phoenix
A beautifully designed upgrade from the original game.  Both titles feature similar player favorite wheel and progressive pick bonuses with random multipliers.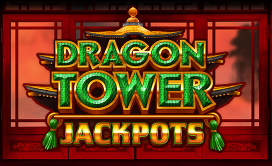 Dragon Tower Jackpots
Dragon Tower Jackpots Jude Fury & Purple Storm introduce Asian themes designed to utilize an innovative variety of Free Game Bonuses and Jackpots.  A shared wheel experience runs across the Helix Tower bank, making the experience exciting!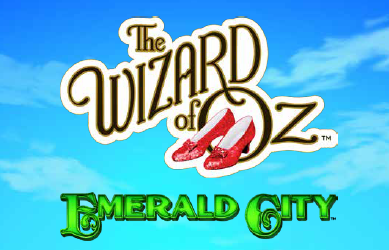 The Wizard of Oz – Emerald City
Travel the Yellow Brick Road and spin for thrilling bonuses featuring Dorothy, Scarecrow, Cowardly Lion, and Tin Man in this epic slot adventure.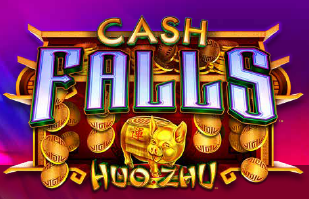 Cash Falls Huo Zhu
Cash Falls™ – Huo Zhu brings the excitement of the Hold & Respin feature directly to you. Lock in credit-valued coin symbols and keep them on the reels for as long as they
are collected.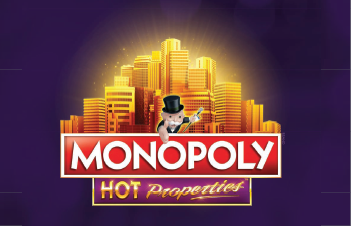 Monopoly Hot Properties
Spin the reels of this hot property for Monopoly thrills and the chance to win Jackpots!  Monopoly Hot Properties includes a captivating Wheel feature that can award jackpots, credits prizes, Free Spins, or the Chance pick feature.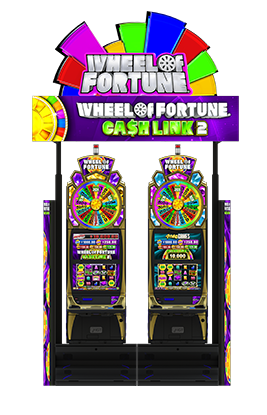 Wheel of Fortune Cash Link 2 Amazing Amethyst & Elegant Emeralds
The Cash Link feature adds excitement of five jackpots. You get more!

Dollar Storm
The Perfect Storm. The highly anticipated evolution of the industry's best two products, Lightning Link and Dragon Link, is here.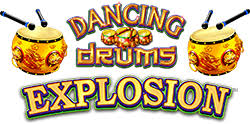 Dancing Drums Explosion
The dazzling imagery of Asian game theme Dancing Drums is restored with a gold explosion!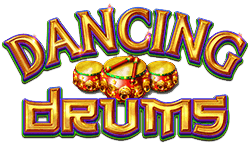 Dancing Drums
You'll be dancing to a new beat with huge payouts from Dancing Drums!
Includes:
Fu Fly pick'em feature
Fu Babies Jackpot
4-level Progressive
Free Games Bonus!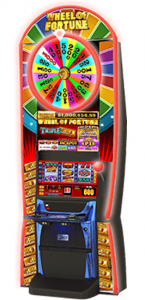 Wheel of Fortune MEGATOWER
The biggest name in slots just got bigger!
Enjoy our new king-sized MEGATOWER!
Features include the Gold Spin Bonus and wheel bonuses.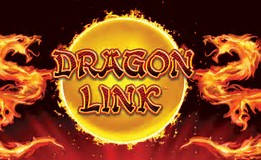 Dragon Link
Choose from Happy & Prosperous, Panda Magic, and Golden Century themes!
Each theme features hold and spin jackpots, grand jackpots, and free games.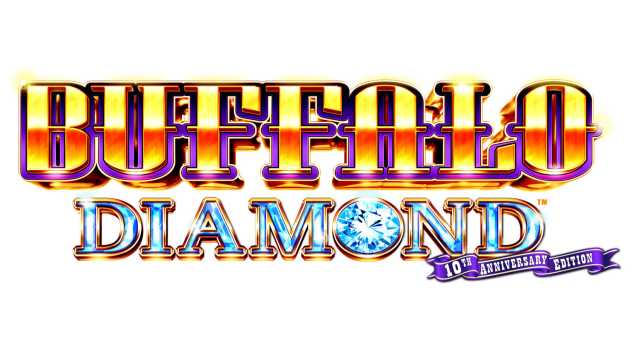 Buffalo Diamond
This 10th Anniversary Edition is a cool new twist on the classic Buffalo game and features free games and win multipliers!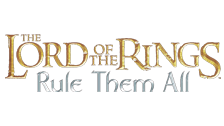 Lord of the Rings Rule Them All
Take place in the battle between good and evil as you travel through Middle Earth in this epic adventure! Featuring two different bet levels — the Ring Level and the Eye of Sauron level — the action never stops!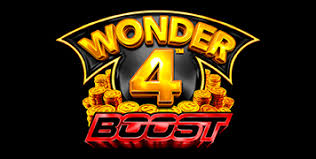 Wonder 4 Boost
Choose from four popular games and up the excitement! Available in the following themes:
Buffalo
Rhino Charge
Wild Ameri'coins
Whales of Cash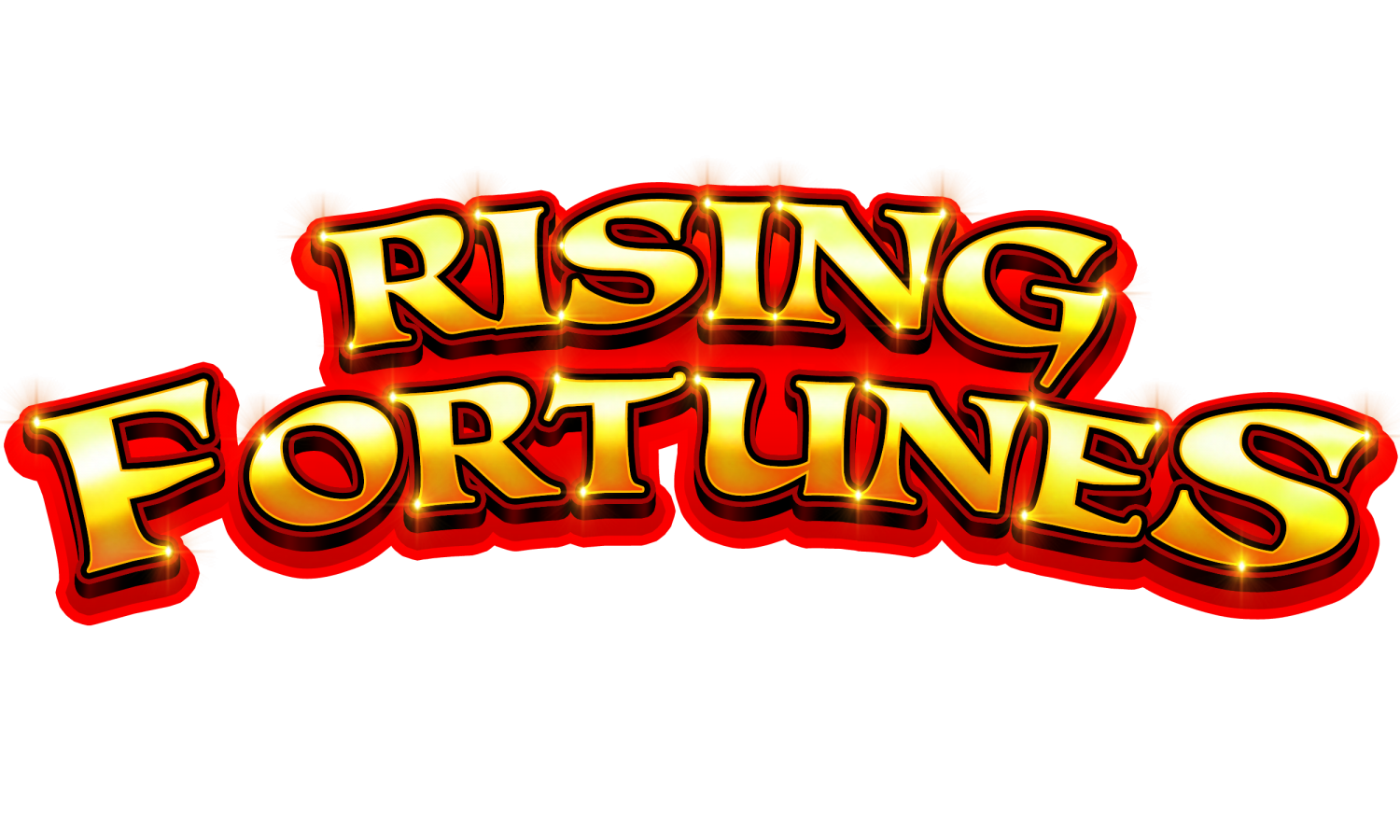 Jin Ji Bao Xi – Rising Fortunes
See if your luck is in with this #1 game series from Asia! Red, Gold and Green Gong symbols award free games and bonuses, and features include:
Shou Bonus
Feature Selection
Free Games Bonus
Top Up Bonus
Jackpot Bonus
Buffalo Diamond, Lucky Buddha, Top Dollar, Wheel of Fortune Cash Links 2, Jumanji, Lucky Ox and Latin Getaways are registered trademarks of IGT. Wonder 4 Boost, Dollar Storm, Dragon Tower Jackpots, Fu Dai Lian Lian, Cash Express Luxury Line, Buffalo Link, Bao Zhu Zhao Fu, Cash Cano, Wild Wild Buffalo, Winline Bull Bucks and Dragon Link are registered trademarks of Aristocrat. Dancing Drums, The Wizard of OZ-Emerald City, Jin Ji Bao Xi – Rising Fortunes, Coin Combo – Hurricane Horse, Leprechaun's Gold – Rainbow Bay, Monopoly Hot Properties, Powerball Super Bank Country Gold and Cash Stars, The Wizard of Oz The Wicked Witch of the West and Lord of the Rings Rule Them All are registered trademarks of Light & Wonder. Wicked Wheel Panda & Wicked Wheel Fire Phoenix, Gold Hills, Little Shop of Horrors and Cash Machine are registered trademarks of Everi.